10 Young Entrepreneurs Your Definitely Need To Know
Jul 31
What Does A Young Entrepreneur Do?
Young entrepreneurs are the driving force behind a new business venture. They are responsible for coming up with the initial idea for the business, developing a business plan, and assembling the necessary resources to get the venture off the ground. Once the business is up and running, the entrepreneur is responsible for managing day-to-day operations and making decisions that will impact the future of the company.
While some entrepreneurs choose to go it alone, others prefer to work with a team of co-founders or employees. No matter what approach they take, successful entrepreneurship means you must be able to effectively communicate their vision for the business and inspire others to buy into their plans.
Young Innovators Magazine
=====================================================================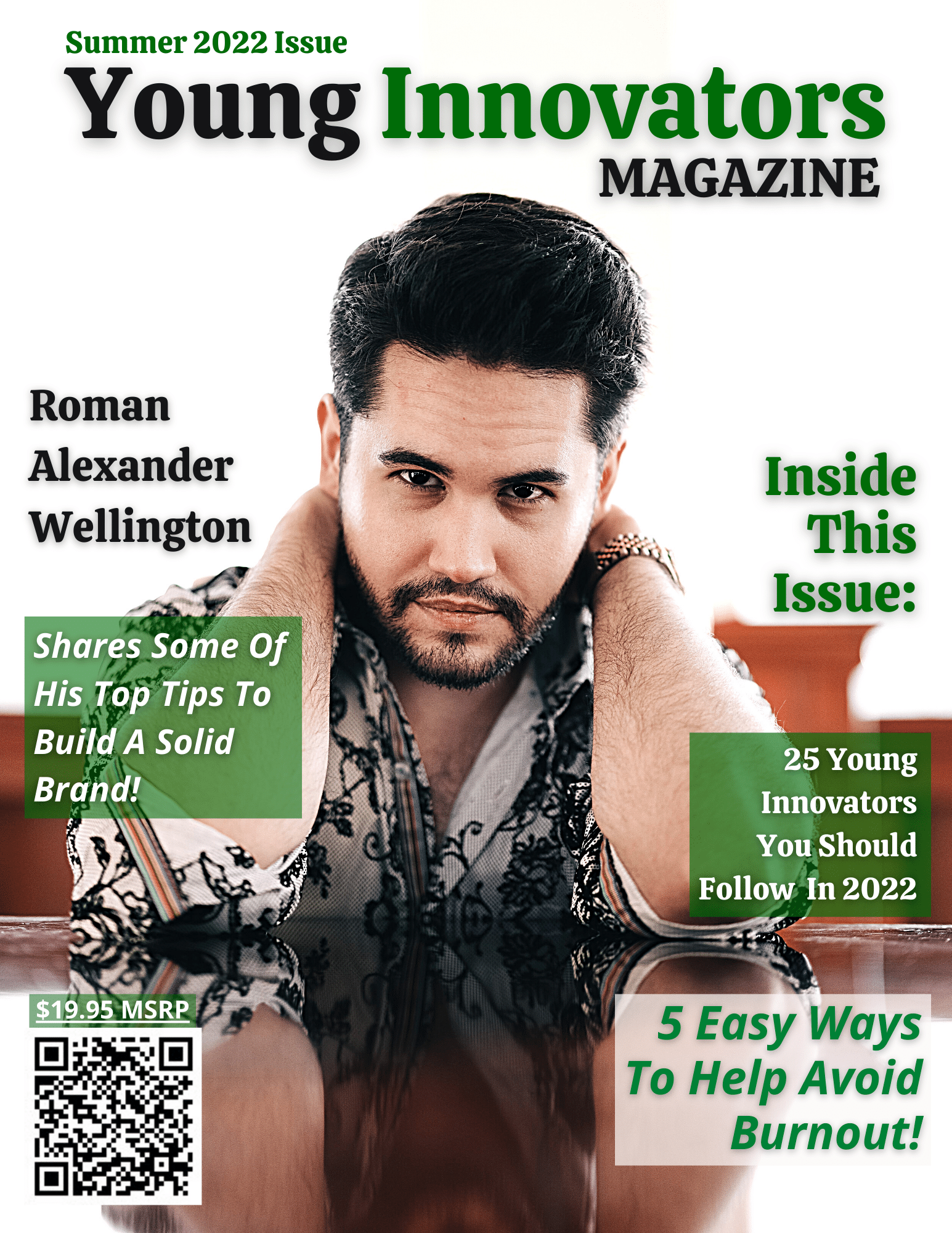 Roman Alexander Wellington is an American business magnate, best-selling author, award-winning business & branding consultant, speaker, producer, and Entrepreneur.
Wellington has founded nine companies comprising dozens of brands, is ranked as one of the "Top 10 Digital Marketing Consultants in the USA" (2022), and has authored over 20+ books (including the acclaimed "Wellington's 5-Minute Guides For Success" series) on the topics of Entrepreneurship, Digital Marketing and Advertising, Brand Building, Leadership, and more.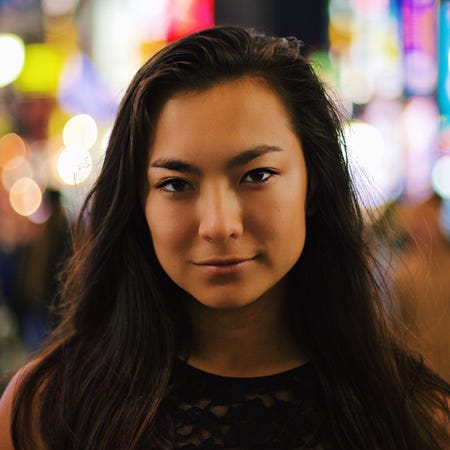 Maika Isogawa, 25, is the Co-Founder of Webacy which aims to help people manage their social media and digital assets after they die.
The Former Cirque Du Soleil acrobat and Microsoft engineers company, which is still in beta, is also building a chatbot that can interact with loved ones even after they have passed away.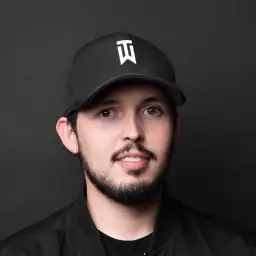 Griffin Haddrill is a co-founder of VRTCL, an agency hired by major record labels to make songs go viral on TikTok through remixes, mash-ups, meme-able chorus snippets, creator partnerships and other algorithmic alchemy.
He also works with vintage hits like the Bee Gees' "More Than a Woman," which thanks to his efforts, has been featured in more than 279,000 TikTok videos. The right music "makes influencers feel part of a cool and cultured moment, and they like showing that off to fans," he said in an interview with the New York Times.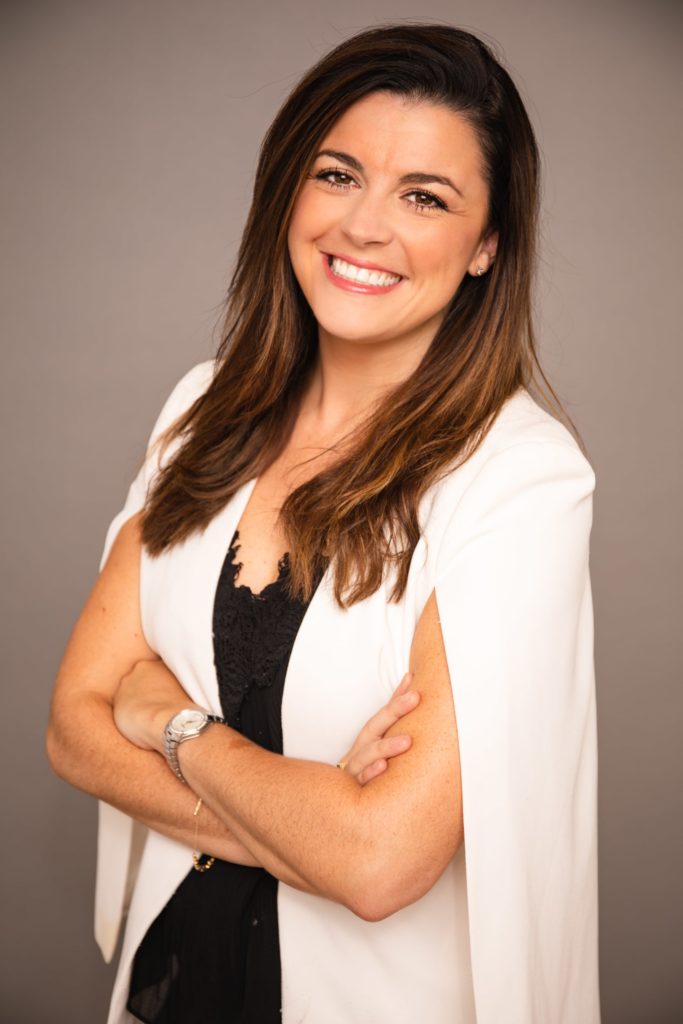 Melanie Fellay is the CEO and Co-Founder of Spekit which solves one of the most demanding processes any company has … onboarding new employees.
Spekit, the 3-year-old Denver-based startup takes stuff like training manuals and employee handbooks and puts them in a centralized system where it's easy to access them over time. Spekit has 90 employees, more than $12 million in funding, and clients like Southwest Airlines and Uber Freight.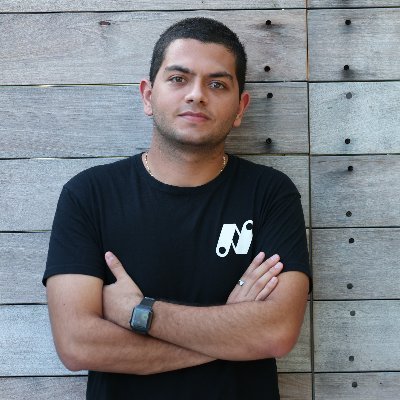 Alfonso de los Rios cofounded Nowports, which has raised $92 million to date, to be the data-enabled operating system for Latin American logistics.
The Monterey, Mexico-based company's tech tools simplify routine tasks for companies, foreign trade, provides flexible and transparent freight-forwarding services, and offers clients credit and insurance.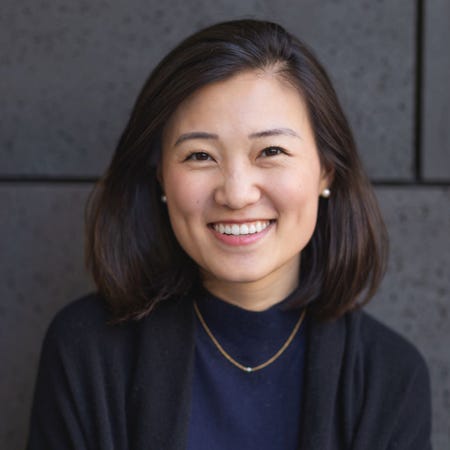 Michelle Zhu is cofounder and CEO of Huue, which makes biosynthetic dyes to replace the toxic chemical dyes in apparel. Indigo used in jeans is especially harmful, and Huue says its biosynthetic version has five times less toxicity. The nearly three year startup is currently setting up partnerships with fashion brands to commercialize its dyes in exclusive lines of jeans expected out next year. Huue has raised $5 million, including from Melinda Gates's Female Founders Competition, and counts designer Adriano Goldschmied as an advisor.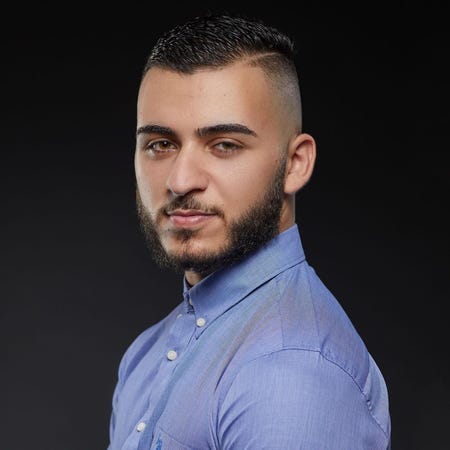 Pierre Subeh is the founder & CEO of X Network which surpassed $1 million in revenue in 2021. Subeh is a Syrian immigrant entrepreneur, writer, and business expert. 
He is mostly known for advocating Middle-Eastern representation, and was also inaugurated as the youngest member of Entrepreneur Magazine's Leadership Network, contributing to the magazine as an industry leader.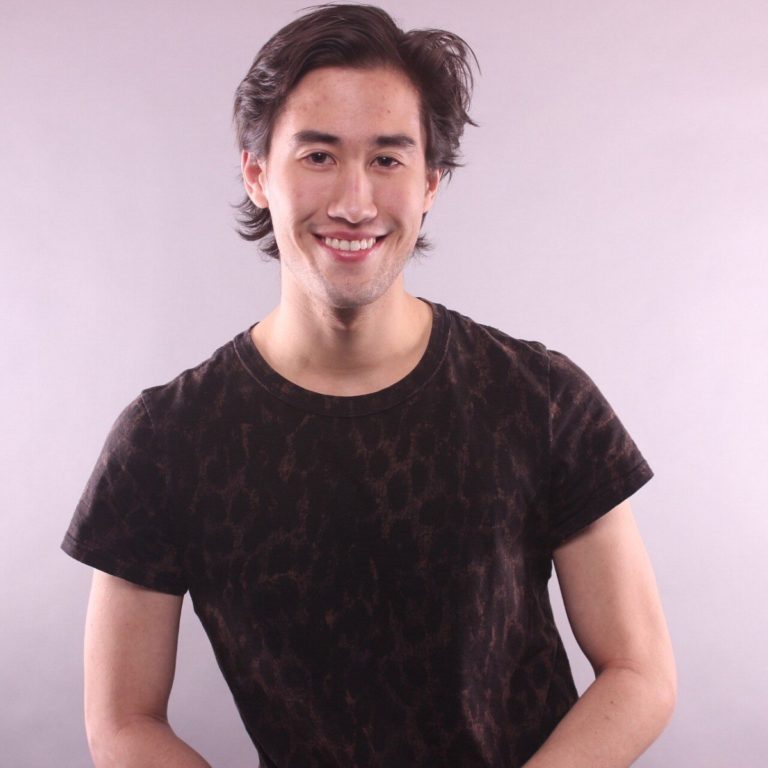 Michael Tom, a former Google software engineer, is the Co-Founder of Radiate. The social network focuses on music festivals in the electronic dance music (EDM) community, and has more than 500,00 users. Radiate raised $2 million from Lerer Hippeau, Mehta Ventures and others. 
===========
Being one of the young entrepreneurs at the top, is no easy task. However, these 10 amazing entrepreneurs make it look easy! They are making waves and changing industries ranging from digital marketing and advertising, to BioTech, to portable ice rinks. Check out our list of 10 young entrepreneurs you will definitely want to keep an eye on in 2022!
===========